The links below are useful for looking up genealogical data. Choose from the many genealogical sites and related topics.

Here you will find information about publications dedicated to family tree research and family history, about collections and about genealogical research at the CBG.

http://genealogie.pagina.nl


All possible search engines in the genealogical field. The site works in collaboration with www.startpagina.nl.


http://www.meertens.knaw.nl/nfb/


Search for family names in the Netherlands. Using the search engine you can see where the namesakes in the Netherlands live.

https://rooynet.nl
You will find cultural-historical photos, films, sounds and documents on this Venray website. These were collected by the participating organizations, digitized and made accessible via RooyNet.

https://www.wiewaswie.nl


Large search engine where you can view Dutch records for family tree research and family history.




http://www.onegreatfamily.com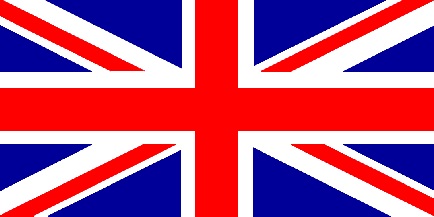 Search engine in English to search your namesakes all over the world on the internet.

http://www.rootsweb.com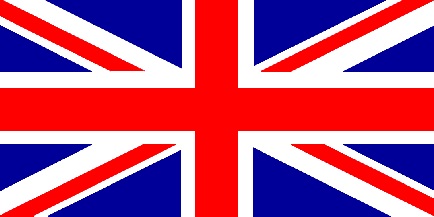 English-language site for tracing birth, marriage and death data around the world.